Our missionaries are individuals, families, and organizations that we financially support as a church family, are members of our church, or that we have partnered with for the purpose of furthering the gospel on the border and beyond.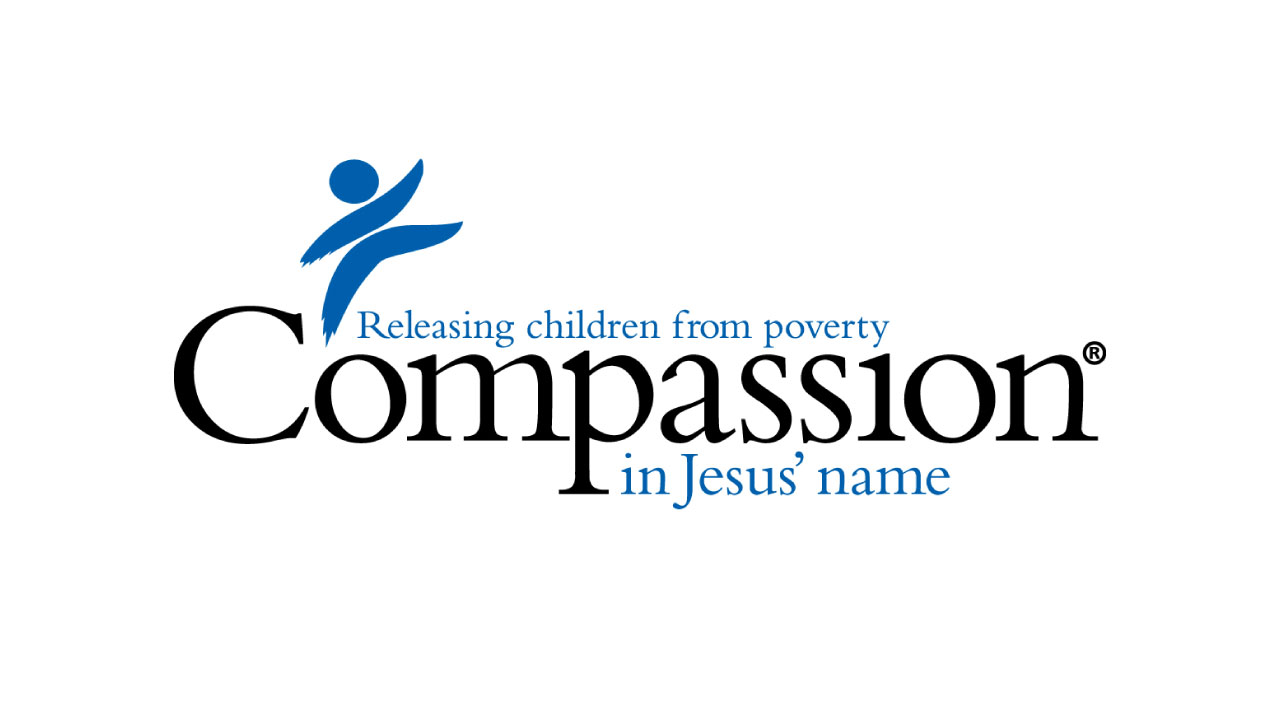 Compassion International is a child-advocacy ministry that pairs compassionate people with those who are suffering from poverty. The ministry releases children from spiritual, economic, social, and physical poverty. The goal is for each child to become a responsible and fulfilled adult.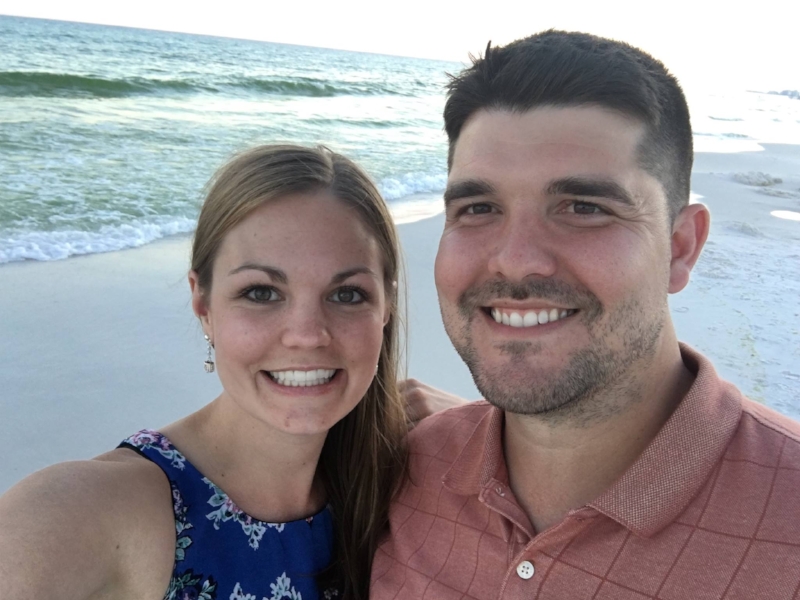 Jeremy and Kaci Johnson
Intervarsity- University of Montana
Jeremy and Kaci work alongside of natives to the state of Montana and international students traveling from across the world to pursue their undergraduate degrees at the University of Montana-Missoula.
Dylan and Melissa Brobst
United 2 Serve
Dylan and Missy Brobst serve in Villa Nueva, Guatemala by uniting with local churches to establish Christlike communities. They do this through the Serving At Risk Families (SARF) ministry and mentoring church leadership while simultaneously working within the local community. This includes working to provide discipleship to emotional couseling; spiritual mentorship to medical relief.
Visit their BLOG to learn more